Exclusive reward offer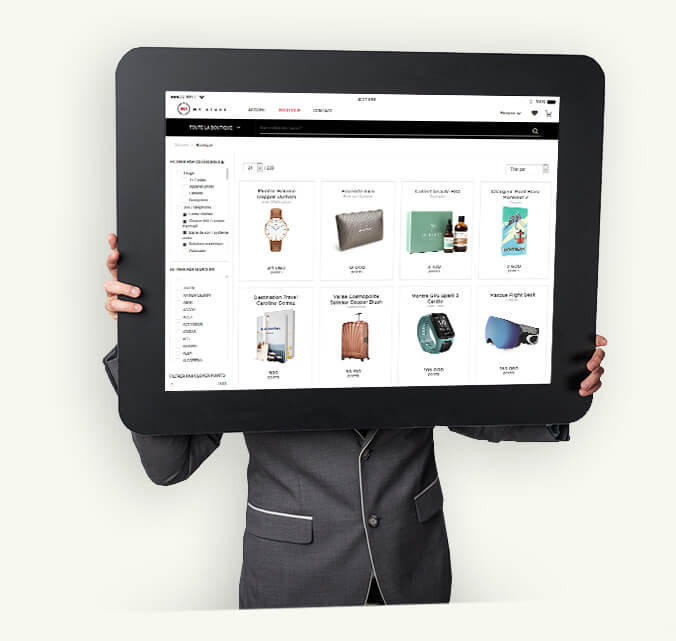 Muse offer you an attractive
and customisable range of reward
solutions to engage,
retain and effectively thank
your sales forces, partners and customers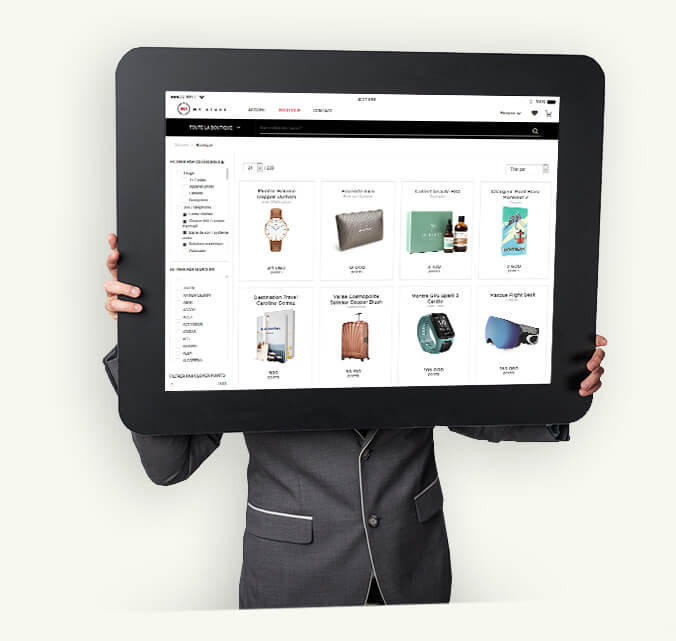 Strong reference brands with whom we have a very solid relationship.
A store of over 3,500 products.
An intensive sourcing and consulting process in the selection
of gifts to provide an offer that can reach target expectations.
Travel, box office, leisure and seminar offers.
A concierge service to uncover the reward your members are dreaming of!